IMPORTANT NEWS FROM AQSIQ
AQSIQ POLICIES – IMPORT LAWS – NEWS TIMELY – ACCURATE DIRECTION – AUTHORITY INFORMATION !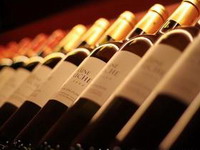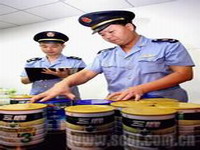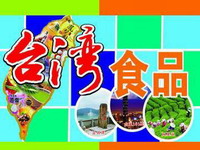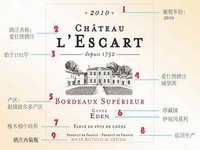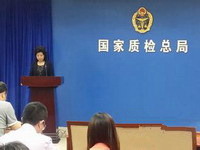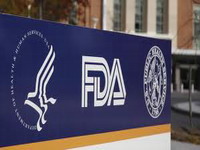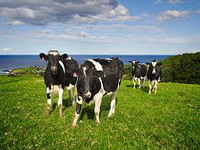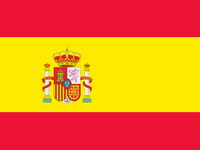 AQSIQ announcement about lifting Spain of avian flu from today!
03 November,2015
According to the results of the risk assessment, from the date of this announcement since canceled the ban on Spanish bird flu. (2006 No. 51), "on Spanish wild migratory birds found infected with bird flu emergency notice"
Cancellation of Spain Newcastle – ban epidemic
(2009 No. 121) "for the prevention of Newcastle disease into our country of Spain notice"
For Spanish companies, this is a good news.