AQSIQ LATEST ADVICE
AQSIQ POLICIES – IMPORT LAWS – TIMELY NEWS – ACCURATE DIRECTION – AUTHORITY INFORMATION !
---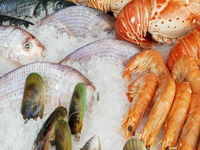 AQSIQ adjusts new registration category for seafood products on the import list
22 March, 2018
Salmon, Atlantic salmon, herring, sardines, herring, tuna, bonito, mackerel, anchovy, eel, Tilapia, channel catfish, catfish, canned fish, canned shark fin. Sturgeon caviar substitute. Crab, shrimp and shrimp, lobster. Crustaceans, crayfish, oysters (oysters), including sea fans, mussels. Cuttlefish and squid, clams, clam and shellfish, abalone, snail and snail, sea cucumber, sea urchin, jellyfish, aquatic invertebrates.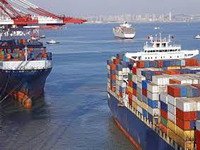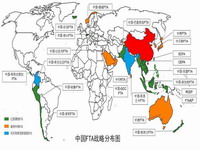 New business opportunities in Free Trade Agreements
13 October, 2017
Has been signed of countries list in the free trade area: Georgia, Australia, South Korea, Switzerland, Iceland, Costa Rica, Peru, Singapore, New Zealand, Chile, ASEAN (10+1), China Hong Kong and China Macau.