AQSIQ LATEST ADVICE
AQSIQ POLICIES & LAWS – AQSIQ NEWS – ACCURATE DIRECTION – AUTHORITY INFORMATION !
---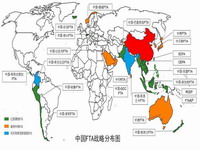 As of September 7th, according to customs statistics.
September 7th, 2018
The total import and export value of China's goods trade was 19.43 trillion yuan, an increase of 9.1% over the same period last year.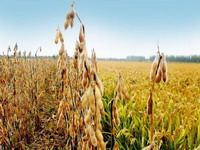 Ethiopian soybeans can be officially exported to China
September 5th, 2018
The signing of the protocol marks that Ethiopian soybeans can be officially exported to China.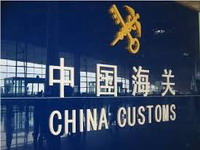 South African aquatic products are exported to China
September 4th, 2018
Zhang Jiwen, deputy director of the General Administration of Customs, met with the Minister of Agriculture, Forestry and Fisheries of South Africa, Zoquaona and his party in Beijing.
The two sides exchanged in-depth views on the 7th Central South SPS Ministerial Meeting and the overall cooperation between China and South Africa.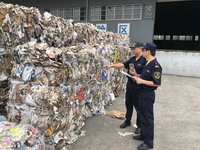 160 tons of waste paper returned to US port
September 3th, 2018
Hangzhou Customs returned a batch of non-standard waste paper imported from the United States, On September 3, under the supervision of customs officers in Hangzhou, a total of more than 160 tons of waste paper from 14 containers were shipped from Huzhou Port and returned to the United States.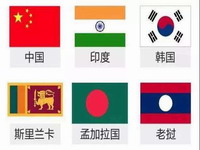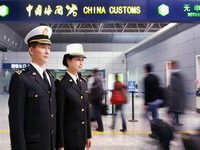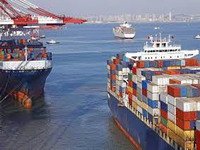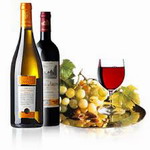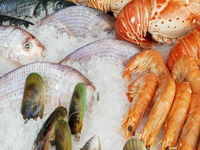 AQSIQ adjusts new registration category for seafood products on the import list
22 March, 2018
Salmon, Atlantic salmon, herring, sardines, herring, tuna, bonito, mackerel, anchovy, eel, Tilapia, channel catfish, catfish, canned fish, canned shark fin. Sturgeon caviar substitute. Crab, shrimp and shrimp, lobster. Crustaceans, crayfish, oysters (oysters), including sea fans, mussels. Cuttlefish and squid, clams, clam and shellfish, abalone, snail and snail, sea cucumber, sea urchin, jellyfish, aquatic invertebrates.